Yemen
Related Topics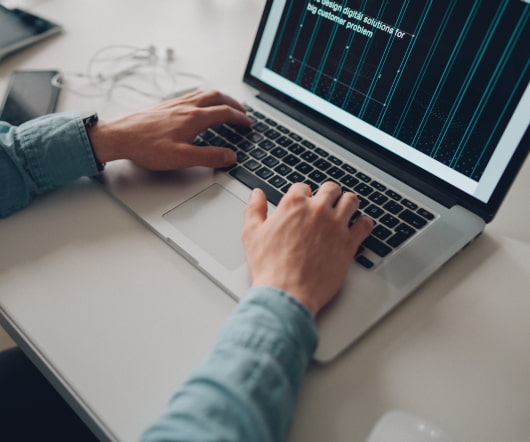 Why the Metamovement Will Ultimately Fail
How to Save the World
OCTOBER 11, 2011
This is the greatest challenge to the Metamovement, as the people of Syria, Libya and Yemen know all too well. "). hope they succeed.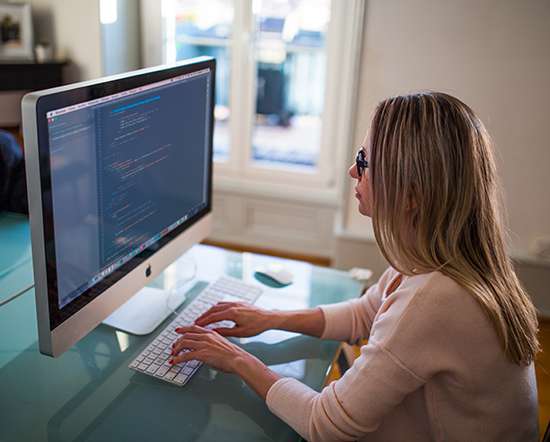 Facebook: MI6 wife's photos
Laurel Papworth- Social Network Strategy
JULY 6, 2009
When people ask " why do young people post up photos of themselves drunk and throwing up at parties? ", there are a number of responses.