Sat.Oct 22, 2016 - Fri.Oct 28, 2016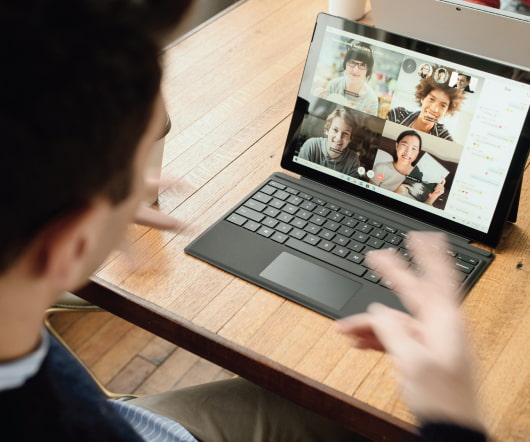 'Easy and safe' is over-rated
Viv Mcwaters
OCTOBER 25, 2016
Working with groups generates lots of dynamics. want to focus on the dynamic between the facilitator and the group. There's a long held position about facilitation that the facilitator needs to make the task easy for the group, and to create a safe space. disagree. want to be (not literally) spoon fed. If it is too easy they will disengage.
Technology, teenagers and books
Jenny Connected
OCTOBER 27, 2016
Ripley St. Thomas Academy, Lancaster. Life can certainly have meaning without books, but books cannot have meaning without life.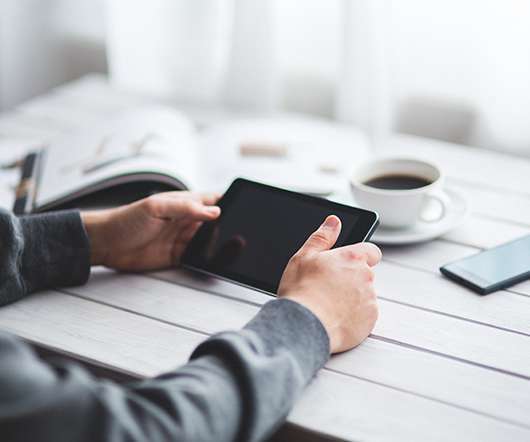 The two not-so-secret secrets about Creative Facilitation
Viv Mcwaters
OCTOBER 23, 2016
There's no big secret to Creative Facilitation , it comes down to two things: using creative processes that allow people to really participate, and showing up as a facilitator that people feel able to trust. The hard part is letting go of all those practices that squeeze the life out of meetings. We Related posts: What is Creative facilitation?
More Trending