Michelle Laurie
Guyana
Related Topics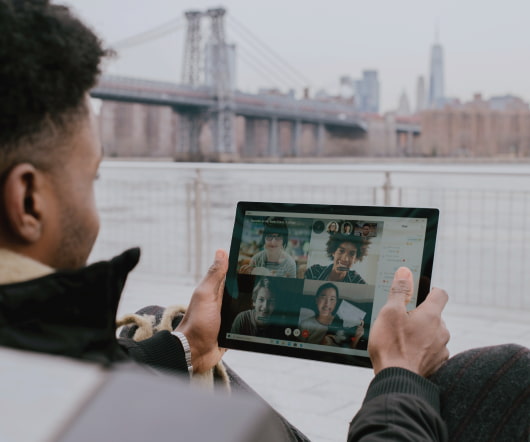 Work nostalgia
Michelle Laurie
AUGUST 21, 2008
It's a rainy morning in my small mountain town and I am having a bit of work nostalgia.   Working across geographical scales and continents.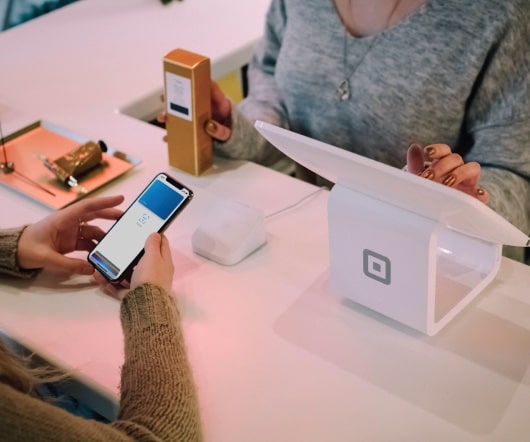 Join Be The Media
Joitske Hulsebosch
JULY 1, 2008
Kool aid is a reference to the 1978 cult mass-suicide in Jonestown, Guyana. I was triggered by a blogpost by Beth Kanter on the web2.0 Kool Aid. It means acting non-sensical through (strong) peer pressure. Not seeing things in perspective! At times people become over optimistic about web2.0 and what it can do. So it is good to be critical.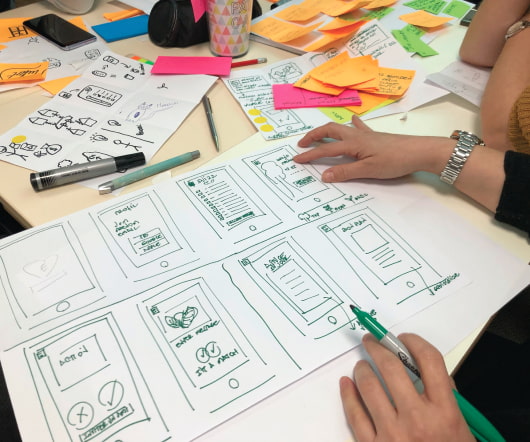 The HBR List 2009 - How Social Networks Network Best
John Tropea - Delicious Social Network KM
FEBRUARY 23, 2009
Bees, like human beings, are social animals,and evolution has provided them with elegant approaches to group decision making. One of the most important group decisions made by a bee colony is where tolocate the hive. Bees use a kind of "idea market" to guide their discovery: The colonysends out a small number of scouts to survey the environment.