Sat.Dec 31, 2011 - Fri.Jan 06, 2012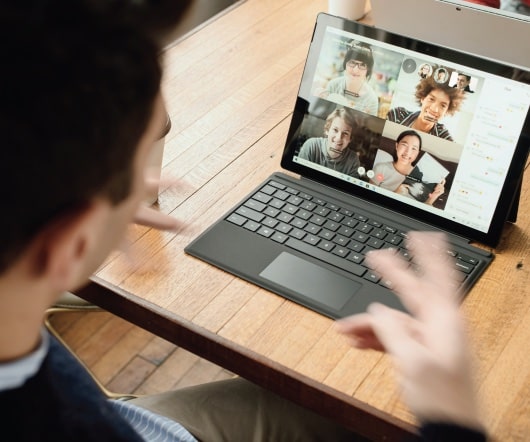 Are We In A "Post E2.0 Era"?
Collaborative Thinking
JANUARY 2, 2012
I just read an interesting report from my ex-colleague Larry Cannel from Gartner (" The Post-2.0 Era: Social in the Context of My Work "). It was recently published under the Burton IT1 Research if you have access. My thoughts - not directly in response to Larry's report, just in general concerning Enterprise 2.0 Are We In The Post-2.0 Era? .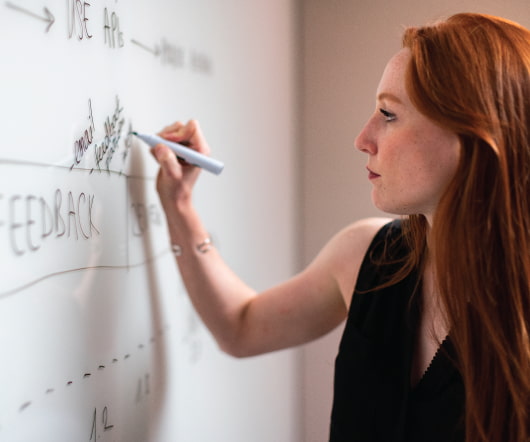 More Trending