February, 2012
Australian Journalists and Social Media Influence
Laurel Papworth- Social Network Strategy
FEBRUARY 5, 2012
Forbes Magazine recently very kindly named me in the global Forbes Top 50 Social Media Influencers. From PeerIndex. Influence is a TIME thing too.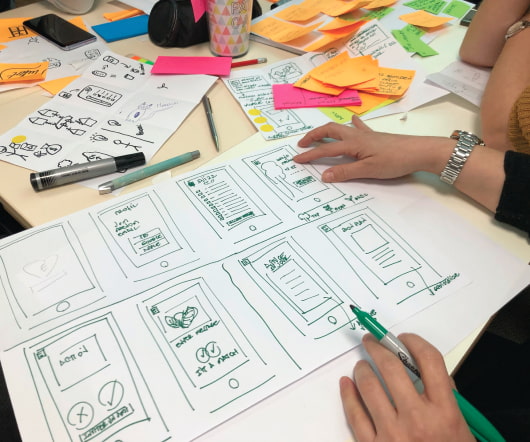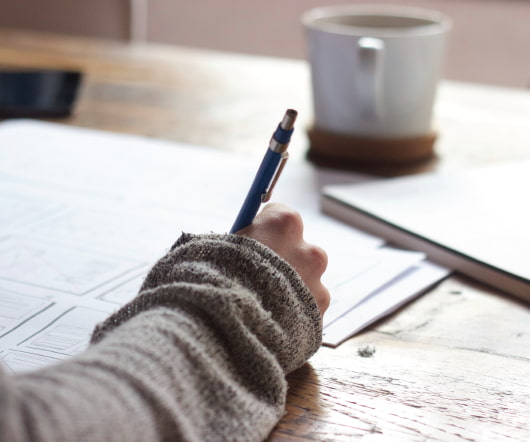 The Sole of a Business
Alchemy of Change
FEBRUARY 1, 2012
Shoe repair man, Mr. Lee, teaches me the beauty of business and its ability to be of service to society. Creating Meaning alchemyofchange Google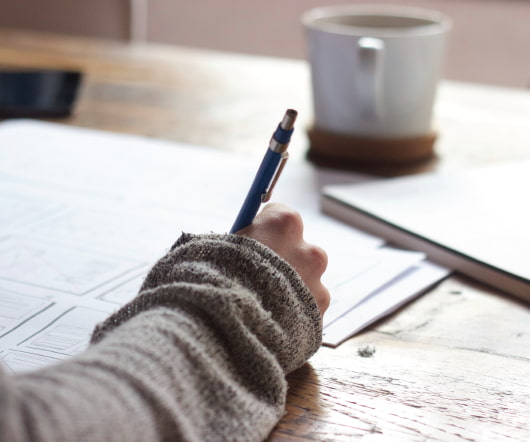 A New MOOC for May/June – First Steps into Teaching in FE/HE
Jenny Connected
FEBRUARY 11, 2012
I have been invited to work with the Oxford Centre for Staff and Learning Development to develop a short MOOC (4-6 weeks) for Educational Developers and all those interested in teaching and learning in Further and Higher Education. will be working with Marion Waite and George Roberts, who has already started blogging about it here – [link].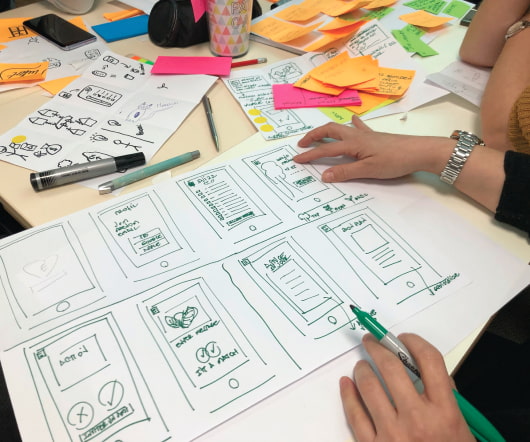 Blog>> Social Internet is the new KM
Green Chameleon
FEBRUARY 3, 2012
With great interest I have read Roan Yong's " Knowledge Management in 2012? Probably Dead ". And yes, I agree to what he has stated: KM got too academic - or always was? And the social web will be what will replace it. Knowledge Management as it started was focused on activities and tools which are additional tasks outside people's daily work.
More Trending