March, 2012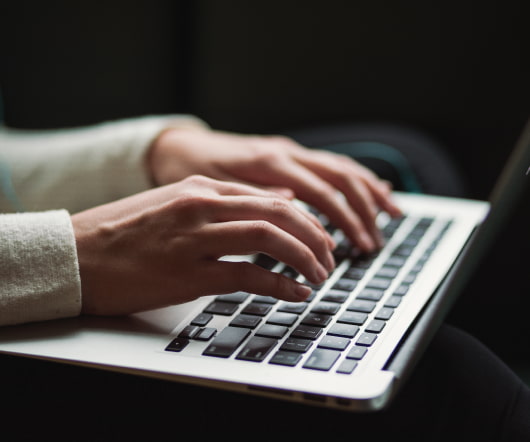 Finish This Sentence: Social Media is…
Laurel Papworth- Social Network Strategy
MARCH 10, 2012
It never ends well – either ignored or turned vile. Here's some tips and warnings for beginner online community managers. . Much better.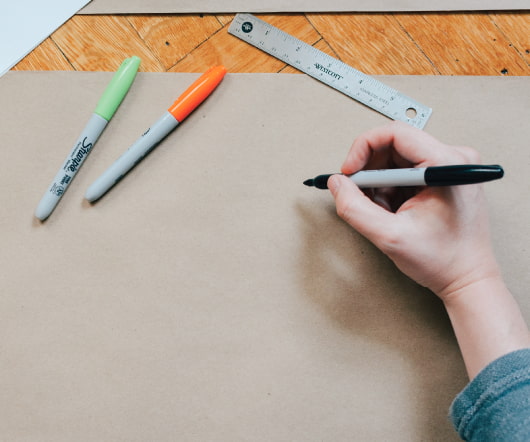 We Are The Filter Bubble
Alchemy of Change
MARCH 14, 2012
Computer algorithms aren't the only thing contributing to the "Internet Filter Bubble." Who we choose to connect with in our social networks deeply affects who is "curating" the content we consume. Here's why diversity in your social network matters.
More Trending