October, 2009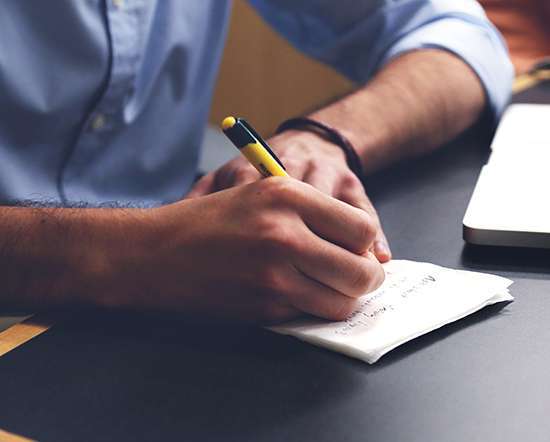 Gary Hayes Social Media Count
Laurel Papworth- Social Network Strategy
OCTOBER 20, 2009
Social Media statistics: Ever wondered how many people are blogging, uploading videos, tweeting right at this very minute ? Here's a counter that displays growth of Twitter, money spent on Facebook gifts, number of SMS's sent worldwide second by second. Social Network activity measured in real time.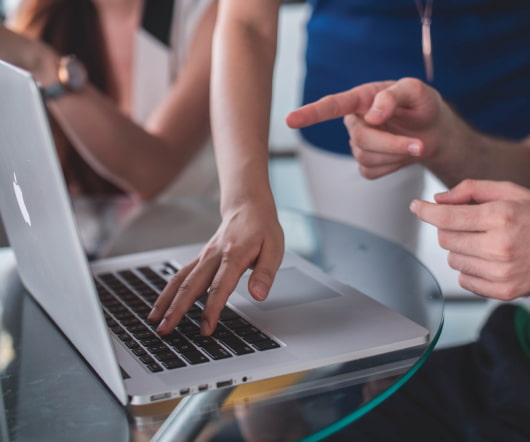 Al Gilman on 10 best practices for conference calls
Endless Knots
OCTOBER 12, 2009
Further to my post on best practices for conference calls , Al Gilman , an old Internet hand, to say the least (he's been chairing working groups for the World Wide Web Consortium forever, which means a decade and a half in webyears), posted a series of insightful comments on Facebook, where my posts automatically repeat. Pay attention.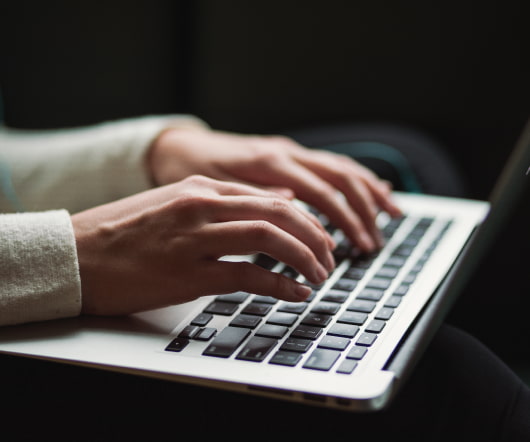 Personal Kanban at the World Bank: Modus Cooperandi Info Pak 1
Evolving Web
OCTOBER 25, 2009
Personal Kanban at the World Bank - Small Team Rapid Development. View more documents from ourfounder. This is the first in a series of Modus Cooperandi's Info Paks. They are downloadable, and work like a narrative whitepaper. Think of them like graphic novels for business. This Info Pak is best read by clicking the "Full" button above. Web/Tech
More Trending