Wed.Mar 16, 2011
Chrysler tweet: an issue of process
Community Guy
MARCH 16, 2011
virtual s$%tstorm was brought down on Chrysler, who in turn fired their agency, who in turned fired the employee. Looking… yep, no hands raised.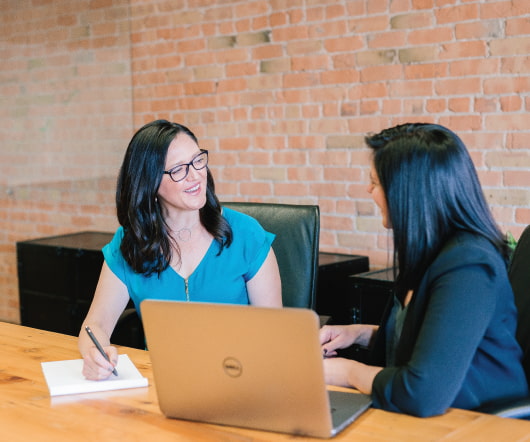 Carfi recaps SXSW 2011
Community Guy
MARCH 16, 2011
Recently hired Ant, Chris Carfi recaps his experience at SXSW 2011. This one is worth the watch/listen. An Ant's Eye View of SXSW 2011.
More Trending