Digg
Facebook Connect
Flickr
Related Topics
Me.com Launches A Ning Competitor
John Tropea - Delicious Social Network KM
MAY 8, 2007
Their connected community model lets networks the access to the larger me.com network for building their own traffic base. Ping This! Biccio.
PikiSpot
John Tropea - Delicious Social Network
NOVEMBER 7, 2007
PikSpot really incorporates several tools that are featured on other social networking sites. document.write(str); } Add to my: Del.icio.us
KickApps Launches Version 2.0
John Tropea - Delicious Social Network KM
APRIL 16, 2007
Users can create their own community page within your system in addition to many of the other added functions users can now employ. Ping This!
Wamily is WetPaint Plus Pageflakes
John Tropea - Delicious Network
APRIL 3, 2007
Start groups- or "wamilies - customize your profile, and make new friends. Some may find the scroll bars in every module a bit cumbersome.
Yappd is a Visual Twitter Clone
John Tropea - Delicious Social Network
SEPTEMBER 2, 2007
The service works in a very similar manner to Twitter , but you can include an image in your updates, which top off at 150 characters. Ping This!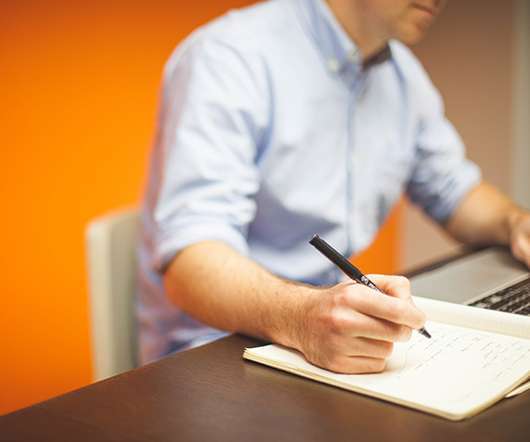 Zude May Be A Better Netvibes
John Tropea - Delicious Collaboration
JUNE 23, 2007
Digg Technorati Cosmos Reddit Yahoo My Web File on Furl Blog this on: Blogmemes Livejournal Blogger Wordpress Socializer Link to this: Related Posts Zude Raises $5.3 Million for Web Mashup Tool Zude's Platform Supports Portability Between Facebook and OpenSocial Zude's New Feature: Better Than Facebook? Ping This!