Voice Over IP
Related Topics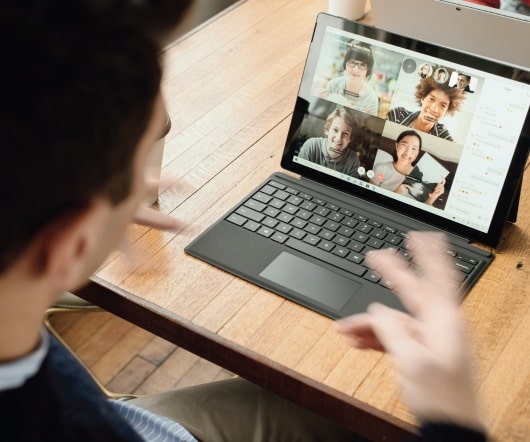 Technology: the power of web2.0 for African Civil Society
Joitske Hulsebosch
NOVEMBER 30, 2006
And with all this collaboration over the web- fighting over scarce resources will not diminuish. Kabissa has written about the power of the social web or African Civil Society. Everyone can now comment on what they read, change it, rate it, and put up information of their own - all using new user-friendly web interfaces.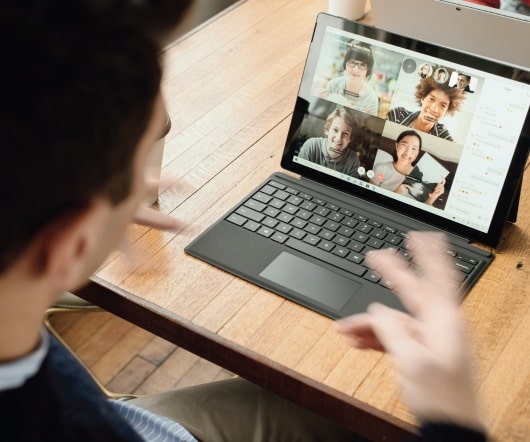 Collaboration Scenarios (April 6, 2010)
Michael Sampson - Currents
APRIL 5, 2010
It is free, and supports the use of voice-over-IP. Okay, so this is an idea. re-orienting what I've historically done about new products and services in line with common collaborative processes. I'm not promising to do this again, or regularly. I'm just experimenting. Comments welcome. I'll have to re-think this layout though.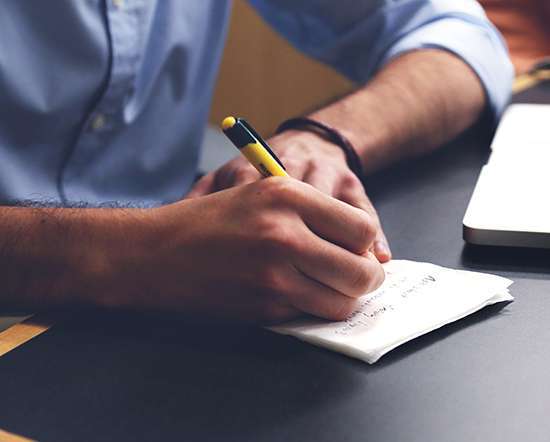 News Updates (June 11, 2009)
Michael Sampson - Currents
JUNE 10, 2009
It is a secure knowledge-sharing system that enables organizations more control over their content and allows for secure collaboration, both internally and with their business partners. KnowledgeTree Update. KnowledgeTree released Version 3.6.1 of its document management solution, and a new plug-in for Microsoft Office. Yakabod Overview.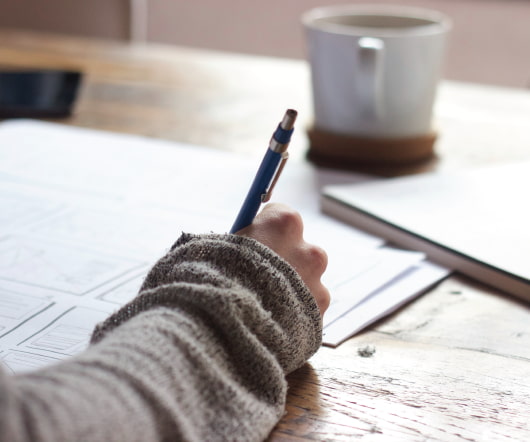 News Updates (November 17, 2009)
Michael Sampson - Currents
NOVEMBER 16, 2009
With this addition, participants now have a range of audio options to choose from, including integrated toll-free, a toll-based number, or Voice over IP (VoIP) for audio over the Internet. Some firms are allowing users much more control over what they use at work. Video Going Mainstream. RIM Going Up. billion.