Trending Articles
My Top 5 iOS Apps of the Week – Week #2
Elsua
SEPTEMBER 23, 2016
Or whether, maybe, I have completely changed my own user behaviours so drastically that it has morphed into something completely different altogether.
Vanity Killed the Social Media Star
Elsua
SEPTEMBER 15, 2016
And I guess, after all of this time, I am now ready to put together this article to explain why not and what I am doing instead. Yikes! times? You see?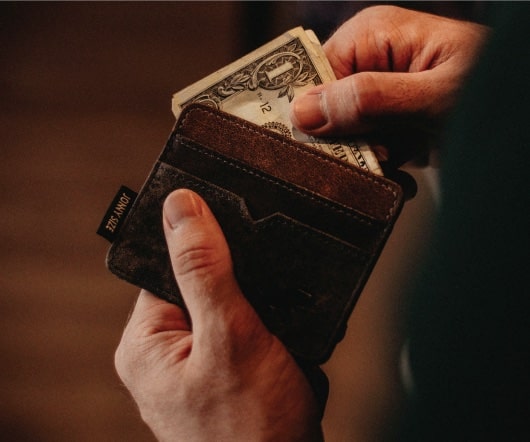 More Trending