Trending Articles
Links of the Quarter: September 2016
How to Save the World
SEPTEMBER 28, 2016
o ur civilization, it seems to me. and the prognosis doesn't look good —. and the recovery, each time, seems a bit slower. About 75 minutes long.
Vanity Killed the Social Media Star
Elsua
SEPTEMBER 15, 2016
And I guess, after all of this time, I am now ready to put together this article to explain why not and what I am doing instead. Yikes! times? You see?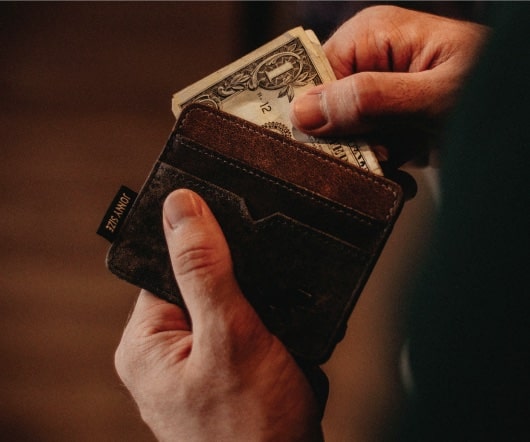 More Trending