Trending Articles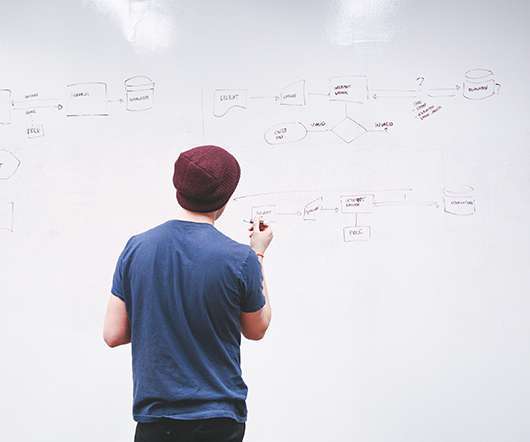 Business Models for Global Transformation Networks
Networking Action
DECEMBER 1, 2016
What are the business models for Global Action Networks (GANs) – global multi-stakeholder change networks like the Forest Stewardship Council (FSC), Transparency International (TI) and the Global Water Partnership (GWP)? That was the question addressed by a new report for … Net Dev
Samsara – A Treat to All Senses
Elsua
DECEMBER 6, 2016
Welcome to Samsara ! It's one of those places where you would need to book a table well in advance , because it gets really busy pretty quick. Whoahhh!
Writing as Giving
Alchemy of Change
NOVEMBER 5, 2016
We make our writing a gift when it comes from the heart rather than from the ego. Featured Soul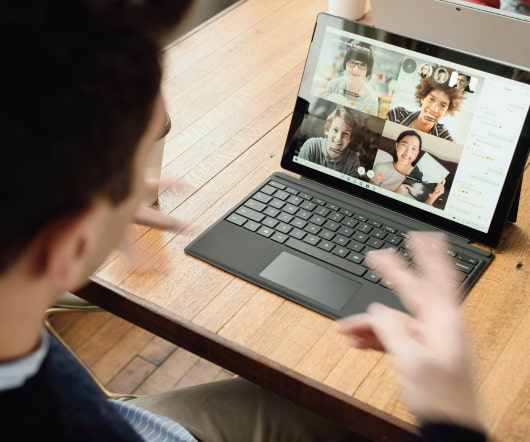 'Easy and safe' is over-rated
Viv Mcwaters
OCTOBER 25, 2016
Working with groups generates lots of dynamics. want to focus on the dynamic between the facilitator and the group. There's a long held position about facilitation that the facilitator needs to make the task easy for the group, and to create a safe space. disagree. want to be (not literally) spoon fed. If it is too easy they will disengage.
More Trending