Trending Articles
Diversity is hard
Jenny Connected
JANUARY 12, 2017
Source of image. In doing this we reduce diversity. This tendency to try to reduce diversity is not only evident in online networks. 2016). Adaptive.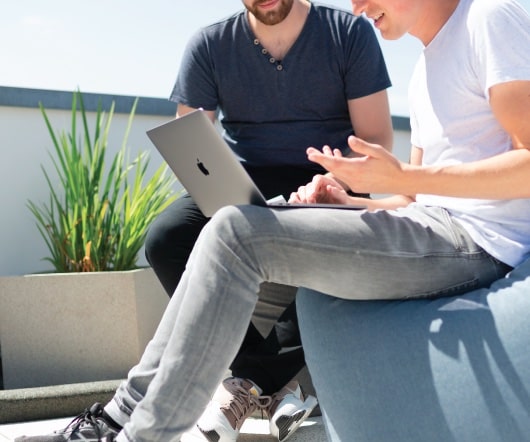 London as a #networkedcity gains support at first event. Now here's the plan
Social Reporter
JANUARY 15, 2017
First published on mediablends.com. We had a terrific meeting at Newspeak House earlier this week,  which I trailed as the launch of the London Networked City exploration. In addition the future of organisations like LVSC and GVA is in doubt. Updates. Event details now here. Signup to an email discussion list. January 31 event signup. All posts
'The New World'. Fact and Truth in 2017
Jenny Connected
JANUARY 3, 2017
  Source of image. Every day this week, BBC Radio 4 is broadcasting a 45-minute programme at 9.00 am bearing the title 'The New World'. Fact and truth.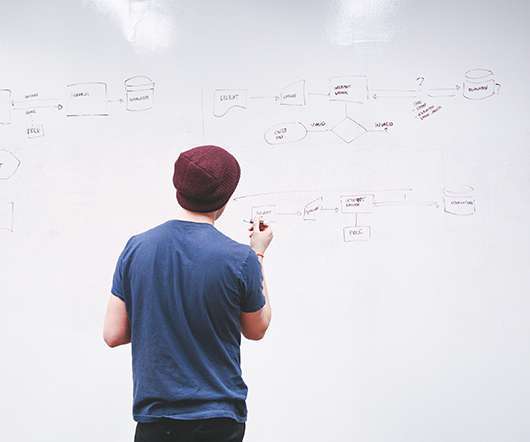 Business Models for Global Transformation Networks
Networking Action
DECEMBER 1, 2016
What are the business models for Global Action Networks (GANs) – global multi-stakeholder change networks like the Forest Stewardship Council (FSC), Transparency International (TI) and the Global Water Partnership (GWP)? That was the question addressed by a new report for … Net Dev
More Trending