Bolivia
Related Topics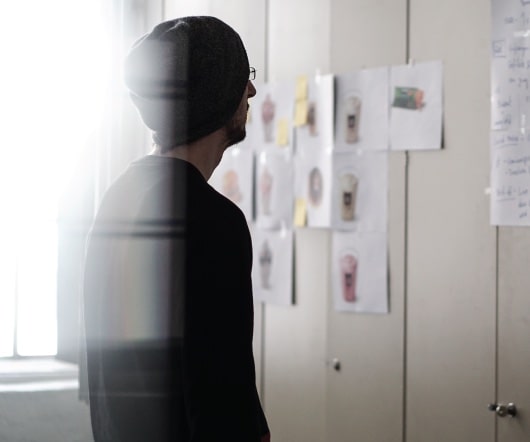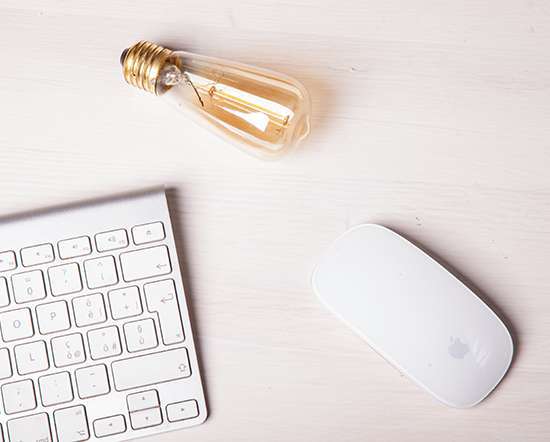 Links of the Month: January 27, 2013
How to Save the World
JANUARY 27, 2013
PREPARING FOR CIVILIZATION'S COLLAPSE. Dark Mountaineer Paul Kingsnorth is, I think, in this third camp, as am I for now. LIVING BETTER.
Commons sense: CDJ special supplement
Neighbourhoods
APRIL 10, 2014
This quote comes from an article in a special supplement on the commons, published by the good folk at Community development journal. Editors.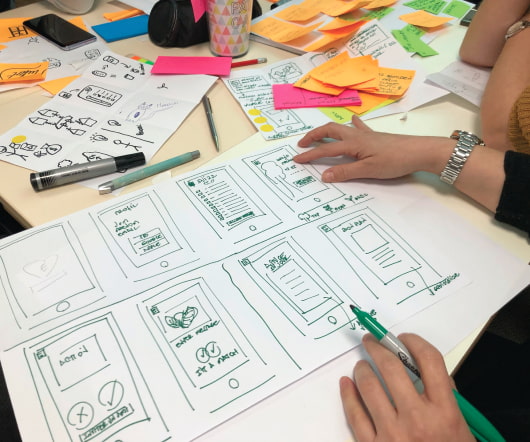 The HBR List 2009 - How Social Networks Network Best
John Tropea - Delicious Social Network KM
FEBRUARY 23, 2009
Bees, like human beings, are social animals,and evolution has provided them with elegant approaches to group decision making. One of the most important group decisions made by a bee colony is where tolocate the hive. Bees use a kind of "idea market" to guide their discovery: The colonysends out a small number of scouts to survey the environment.