Asia
Management
Revenue
Related Topics
22 Twitter revenue streams – monetizing tweets
Laurel Papworth- Social Network Strategy
APRIL 13, 2010
SMS other social networks are built on SMS revenues such as SMSFun. Friendster run big events in Asia. It's Customer Pays Twitter .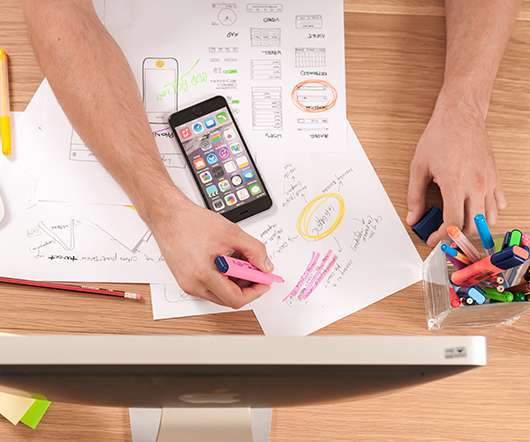 Social Media Training: 3 Day Intensive Advanced Class
Laurel Papworth- Social Network Strategy
APRIL 29, 2012
Laurel is the CEO of The Community Crew managing massive gaming and online communities including Facebook and forums for reality TV shows such as Junior Masterchef. 22 Revenue streams in Social Media – by building a community, it's possible to monetise the relationships with the customer through paid for services. DAY ONE.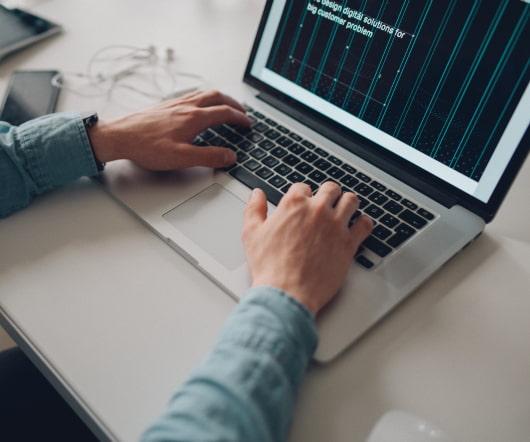 The New Arithmetic of Collaboration
John Tropea - Delicious Collaboration
NOVEMBER 4, 2010
For full disclosure: Dr. Prasad Kaipa, one of the authors, headed up the Biocon Cell for Innovation Management at the Indian School of Business till April 2010) Pfizer is racing against time. Tata Sons is a philanthropic organization that holds majority shares in Tata Group, a diversified Indian multinational with $67 billion in revenue.
Links of the Month: October 23, 2014
How to Save the World
OCTOBER 23, 2014
It's a difficult straddle, but somehow I manage it. " divide. But I may be guilty of wishful thinking. hope they're wrong.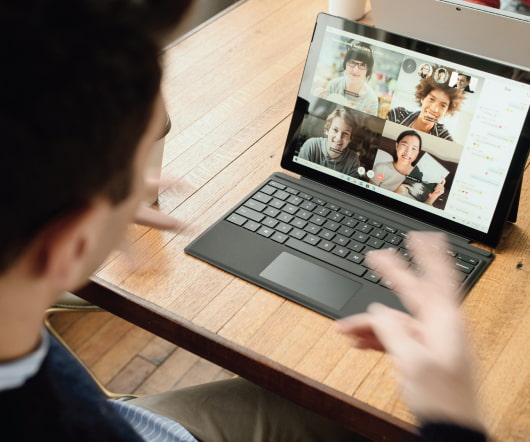 Shovel-ready Online Civic Projects #1: Global Development Commons
Influence
MARCH 8, 2009
and which benefits cannot be excluded from anyone; -will be open and available for others to extend, build upon, and to use for new innovations; -are projects which a private party cannot control sufficiently to capture the full value or revenue stream. irrigation management in South Asia? doing to identify ?shovel-ready? girls?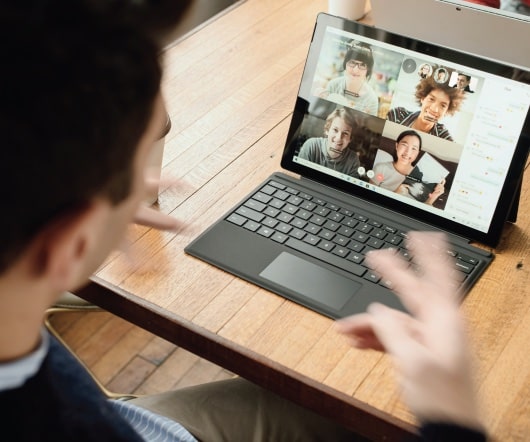 Ken Carroll » Blog Archive » FrenchPod is a PLS
Ken Carroll
MAY 28, 2008
The lessons offer a trusted source of materials in a manageable format - short lessons with many consumption options, tagged according to topics, vocab, structures, etc. We very much believe in giving the student freedom - ala a Personal Learning Environment - but also give them learning management tools and structure where appropriate.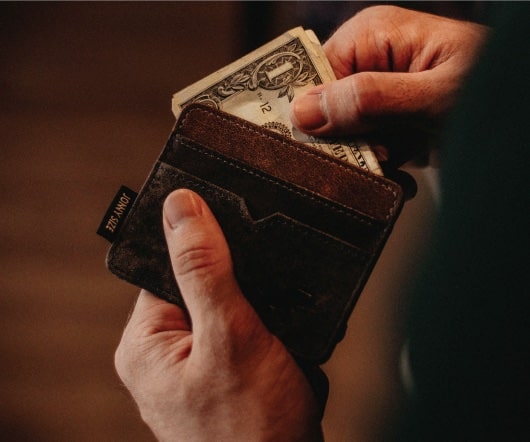 Video and Debate: Who really owns the Community?
John Tropea - Delicious Community
JANUARY 8, 2008
In the video above, find out from Bill why he thinks that Marketing should, and should not own the community strategy. Is Doc right? Doc is right.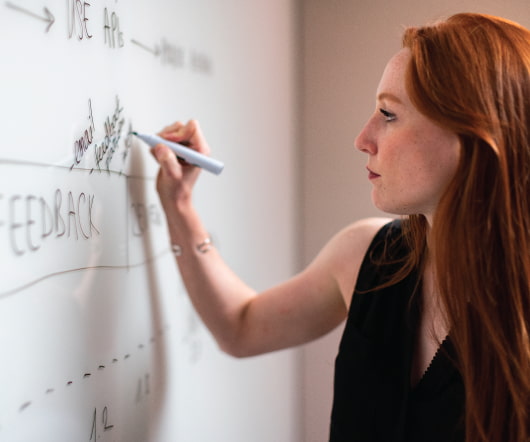 Deconstructing the Business Social Network
John Tropea - Delicious Social Network
NOVEMBER 21, 2007
cannot imagine choosing one single place as my only online hangout and I certainly don't want the hassle of managing my identity and my relationships on multiple sites. That would be harder to pull off, but could be a multi-billion dollar revenue play. In Asia/Europe even more is mobile. Its not hard.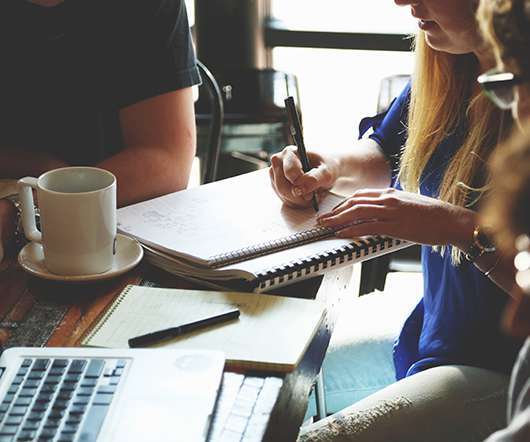 Community 2.0 Conference Notes: Day 3 " humantech
John Tropea - Delicious Community
MARCH 10, 2008
Empower the individual — path to great advertising revenue. Elizabeth Churchhill: How have you managed ettiquette? In Asia and Europe — the mobile platform is much more mature. What are some of the management issues? Michael: Reports to product management. How do you recruit community managers?