2007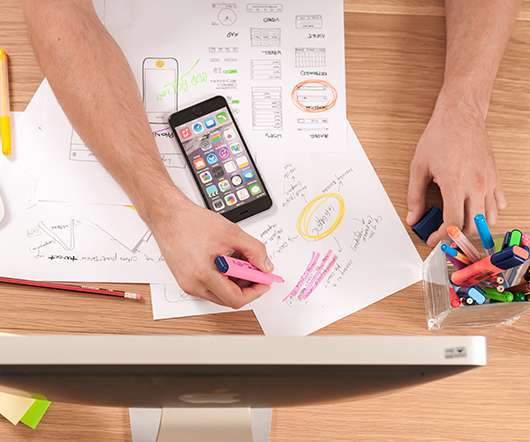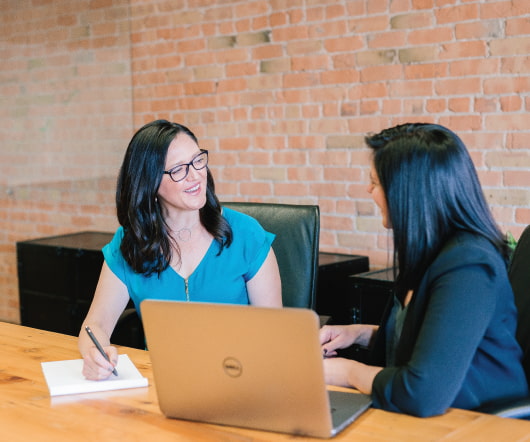 Connexions - Sharing Knowledge and Building Communities
Delicious/choconancy/community
MARCH 9, 2007
"Connexions is: a place to view and share educational material made of small knowledge chunks called modules that can be organized as courses, books, reports, etc. Anyone may view or contribute: * authors create and collaborate * instructor. education nptech collaboration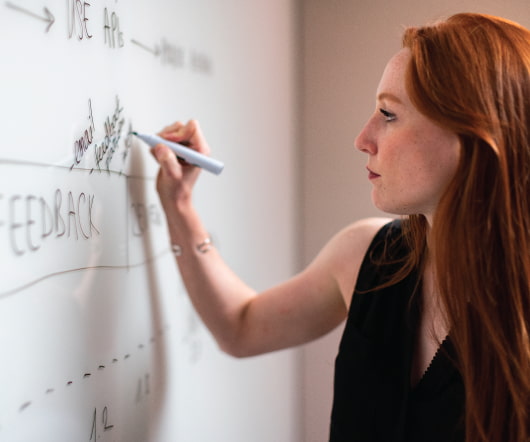 Vox - Your world online. Start a FREE personal blog today!
John Tropea - Delicious Social Network KM
JANUARY 16, 2007
Explore Vox Culture Entertainment Life Music News & Politics Technology Join Vox Take a Tour Already a Member? Sign in [culture is good] From Pleasantville Burgers Burgers Burgers Burgers! What to do. and what not to do. Via Yeehaw Murghi. Cookbooks and Rebirths! Tossers ! Jack Yan is fumin' mad at the paperboy.look out! Suggestions? just z.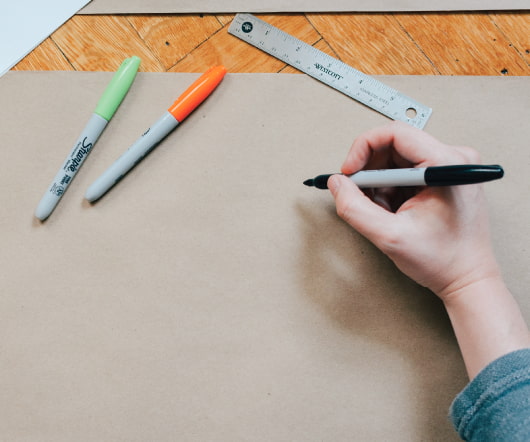 Welcome to Stixy
John Tropea - Delicious Collaboration
JULY 23, 2007
Were sorry. During Stixys beta phase, we will only support a small number of browsers; Internet Explorer 6.0 and 7.0, Firefox 1.5, 2.0, and 3.0, as well as Google Chrome. If you dont have any of the supported browsers installed, we suggest that you install Firefox right away
More Trending