Sat.Sep 17, 2016 - Fri.Sep 23, 2016
Learning Alliances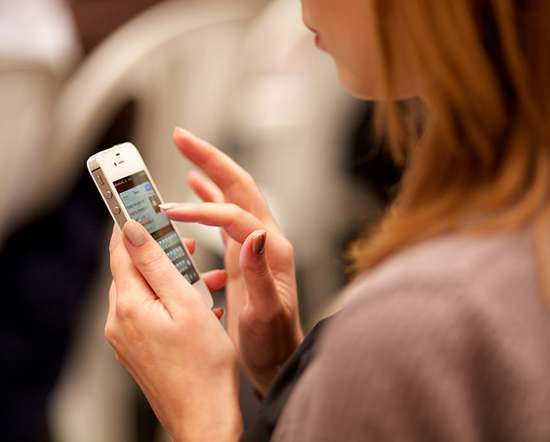 How to write and why
Chris Corrigan
SEPTEMBER 17, 2016
From a great set of advice on writing : Creativity is inexhaustible. Experiment, play, throw away. Above all be confident enough about creativity to throw stuff out. If it isn't working, don't cut and paste – scrap it and begin again. – Jeanette Winterston. Writing is investigation. Just keep seeking. – Naomi Alderman. Being
My Top 5 iOS Apps of the Week – Week #2
Elsua
SEPTEMBER 23, 2016
Or whether, maybe, I have completely changed my own user behaviours so drastically that it has morphed into something completely different altogether.
Painting of Greek Melons - Samos
Portals and KM
SEPTEMBER 21, 2016
Here is a 9" x 12" acrylic painting of melons served aa complimentary desert in  Mytilini  Greece on the island of  Samos.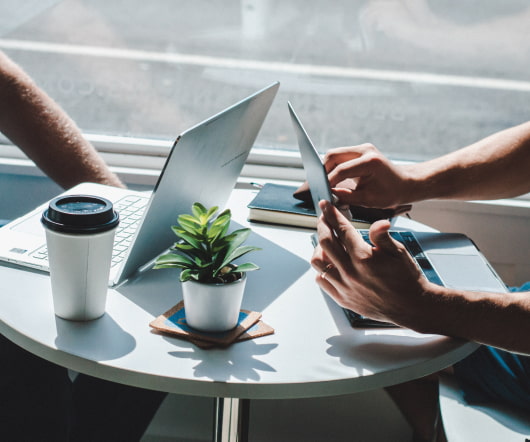 Remembering
How to Save the World
SEPTEMBER 22, 2016
photo by Maren Yumi. This — what you see as a tribe of people physically and behaviourally not unlike yourselves — no longer uses symbolic language.