Sat.Aug 20, 2016 - Fri.Aug 26, 2016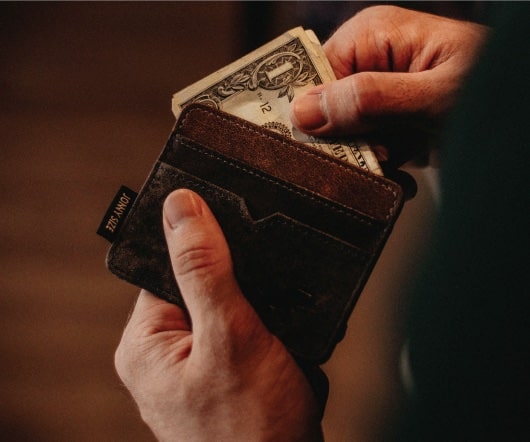 Tools for a Hack Oregon project
Learning Alliances
AUGUST 25, 2016
A Hack Oregon project is fun and you get to make a contribution. Some "think abouts". Nothing beats testing what works on the spot. Make friends.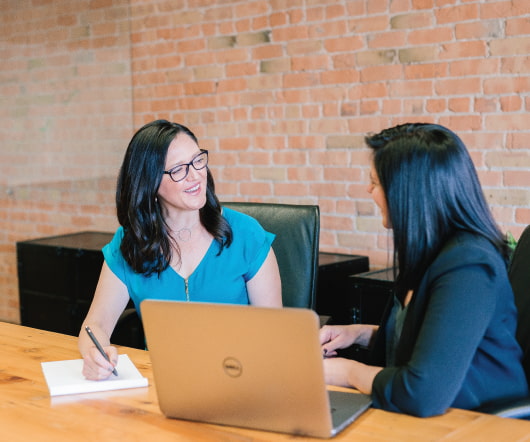 More Trending
Why Do Social When You Can Live Social?
Elsua
AUGUST 23, 2016
Let's start with some of the basics, for instance: where, or when, (and why?!?!) did we go from Live Social  to Do Social? . It's about listening.