Sat.Dec 03, 2016 - Fri.Dec 09, 2016
Samsara – A Treat to All Senses
Elsua
DECEMBER 6, 2016
Welcome to Samsara ! It's one of those places where you would need to book a table well in advance , because it gets really busy pretty quick. Whoahhh!
What Motivates the Self?
How to Save the World
DECEMBER 4, 2016
What makes the self happy? What motivates it? I am currently vacationing on a peaceful, warm tropical island. know warmth and beauty are things I seek.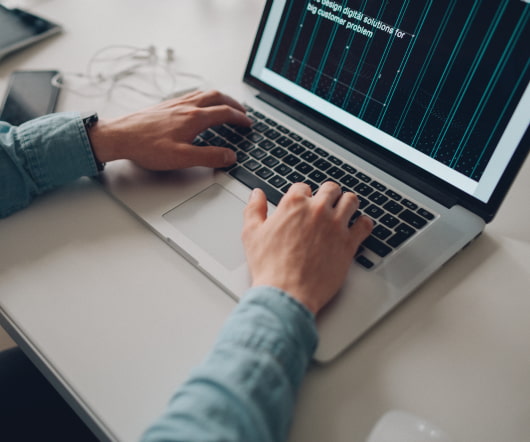 Re-Imagining Grocery Shopping
Michael Sampson - Currents
DECEMBER 5, 2016
Amazon is experimenting with a grocery store with no checkout lines or counters: E-commerce giant Amazon has opened a bricks-and-mortar grocery store in Seattle without lines or checkout counters, kicking off new competition with supermarket chains. Read more: Amazon lays down challenge to the supermarkets. Re-Imagining Effective Work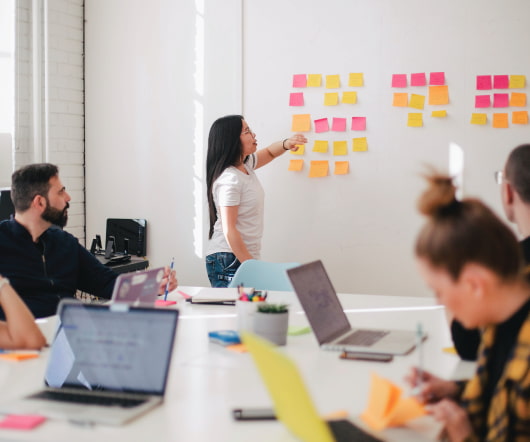 Digital Workplace Predictions for 2017 – by Paul Miller
Michael Sampson - Currents
DECEMBER 5, 2016
Writing on the Digital Workplace Group blog, Paul shares his ten predictions for digital workplaces in 2017. One in particular has been a focus of mine for the past decade: 2. Focus shifts from "firing up tech" to changing behaviour and culture. This is a striking change that we in the Digital Workplace Group have seen strongly in 2016.