Sat.Aug 20, 2016 - Fri.Aug 26, 2016
Alchemy of Change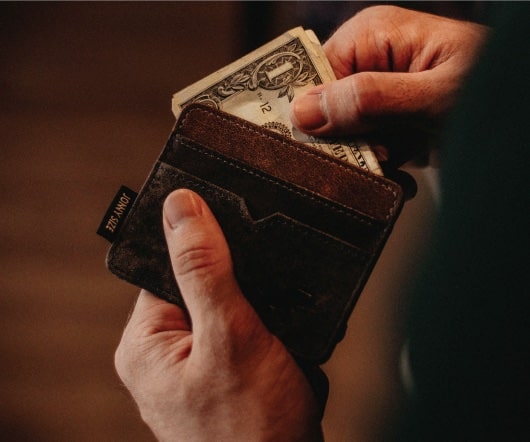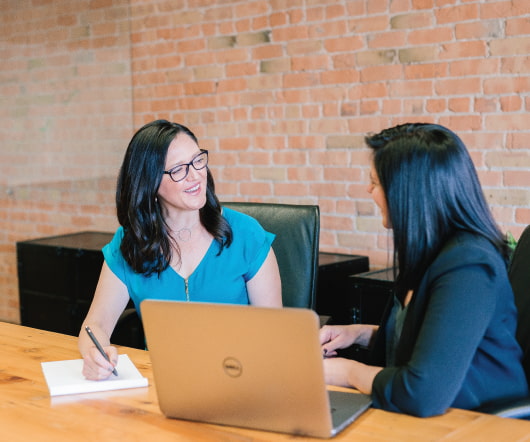 Tools for a Hack Oregon project
Learning Alliances
AUGUST 25, 2016
A Hack Oregon project is fun and you get to make a contribution. Some "think abouts". Nothing beats testing what works on the spot. Make friends.
Work Stream #1 – Learning Is the Work
Elsua
AUGUST 25, 2016
Time and time again my answer has always been the same, at least, so far: ' No, thanks! I don't need it at this point in time '. You see?