Sat.Dec 03, 2016 - Fri.Dec 09, 2016
Alchemy of Change
Samsara – A Treat to All Senses
Elsua
DECEMBER 6, 2016
Welcome to Samsara ! It's one of those places where you would need to book a table well in advance , because it gets really busy pretty quick. Whoahhh!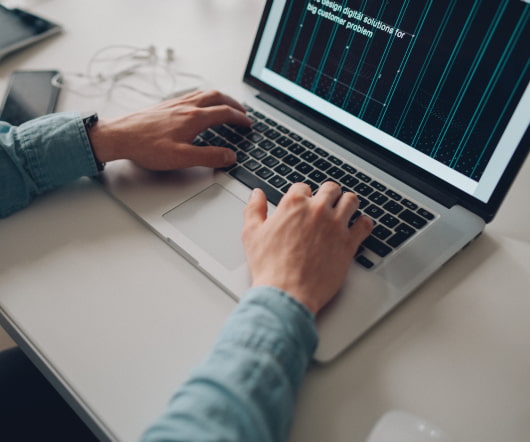 Re-Imagining Grocery Shopping
Michael Sampson - Currents
DECEMBER 5, 2016
Amazon is experimenting with a grocery store with no checkout lines or counters: E-commerce giant Amazon has opened a bricks-and-mortar grocery store in Seattle without lines or checkout counters, kicking off new competition with supermarket chains. Read more: Amazon lays down challenge to the supermarkets. Re-Imagining Effective Work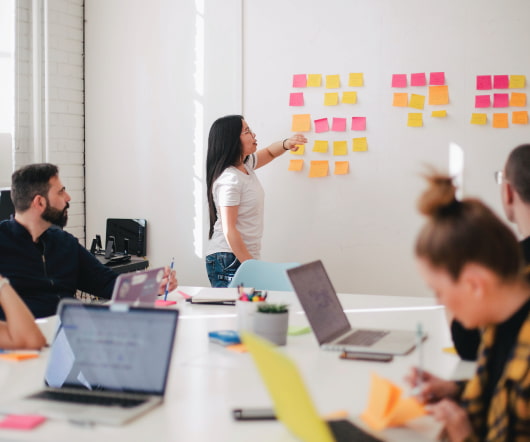 Digital Workplace Predictions for 2017 – by Paul Miller
Michael Sampson - Currents
DECEMBER 5, 2016
Writing on the Digital Workplace Group blog, Paul shares his ten predictions for digital workplaces in 2017. One in particular has been a focus of mine for the past decade: 2. Focus shifts from "firing up tech" to changing behaviour and culture. This is a striking change that we in the Digital Workplace Group have seen strongly in 2016.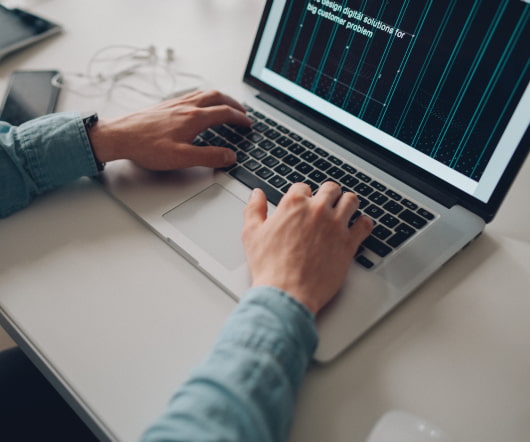 Cognitive Analysis for Sentiment of Project Reports – Level35 and IBM Watson
Michael Sampson - Currents
DECEMBER 5, 2016
Level35 provides a cloud-based project portfolio management platform. This platform is driven by Watson Tone Analyzer Service, using it to evaluate the tone of status reports written by project managers. This helps project managers to evaluate a project's "sentiment" and flag to stakeholders when a project may be on the verge of a crisis.
What Motivates the Self?
How to Save the World
DECEMBER 4, 2016
What makes the self happy? What motivates it? I am currently vacationing on a peaceful, warm tropical island. know warmth and beauty are things I seek.